A number of stories emerged throughout the media yesterday, including The Times and Express, reporting that burglars are targeting shops and pubs after they were placed into lockdown because of the coronavirus.
The media communicated a spate of burglaries which occurred last week after the Prime Minister, Boris Johnson, announced the closure of all nonessential businesses.
Residential crime is reducing because of people isolating at home, but with ghost towns all over the UK, commercial premises are becoming the hot spots for opportunist burglars.
Regency Security can help minimise the risk of your business becoming a new target with proactive security.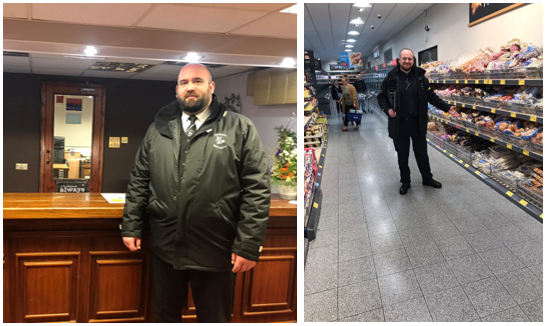 We can help you with the following services:
SIA Licensed Security
Mobile Patrols
Retail Security
Static Guarding
Alarm Response & Keyholding
Get in touch today to discuss your requirements by calling 01376 528888 or emailing info@regencysecurity.co.uk
We have also put together our top ten tips on how to protect your business premises and assets during the coronavirus outbreak.
LOCK UP SECURELY
Double-check that all doors and windows are shut and locked before leaving the property.
REMOVE VALUABLES
Remove, lock away and secure all valuable items, especially easy to grab items such as macbooks.
CHECK ALARMS
Ensure alarms are set correctly and are working.
MONITOR VISITORS
Ensure you are aware of anyone entering or exiting your business whilst you are away.
UPDATE YOUR INFO
Make sure your ARC (alarm receiving centre) has up to date contact information for your business.
CHECK CCTV
Make sure your CCTV coverage is suitable and covers key entrances and vulnerable areas.
VISIBLE DETERRENTS
If you have warning signs from a security or CCTV company make sure they are clearly displayed.
KEYS AND CODES
Make sure you are aware of who has keys and codes to your premises.
EXTERNAL LIGHTING
Ensure external lighting is working and well lit.
SCHEDULE VISITS
Schedule visits to check your premises or use a mobile patrol service.