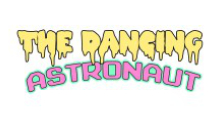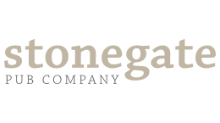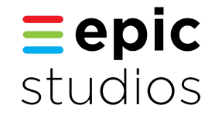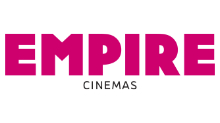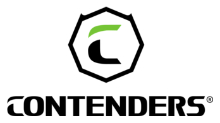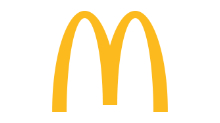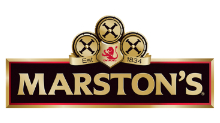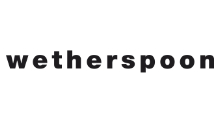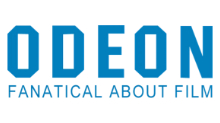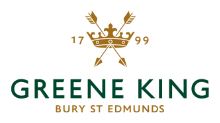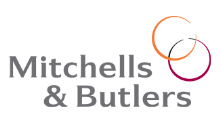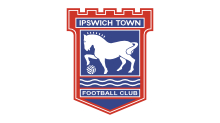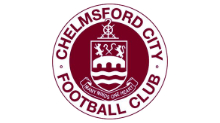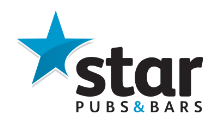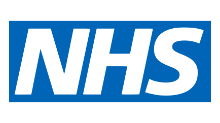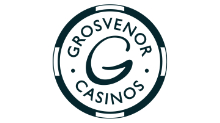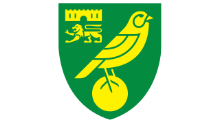 "We will exceed our clients expectations and promote a culture of continuous improvement"
National Footprint
With strongholds across the UK, we can deliver high service levels with local licensed personnel.
Key Local Management
Our internal infrastructure of key management teams across the UK ensure client relationships are built and maintained.
Continuous Compliance
As a standards driven company, we ensure full compliance is met through regular internal and external audits to gain and maintain all our recognised accreditations.
Charity engagement
Regency are committed to give back to the community and support local and
national charities.
Keep up to date with all our latest news and read our current articles. If you are interested in signing up to receive our newsletters by email, please fill in the form in the footer.
News Page
Join Our Team
Want to be a part of our winning team? With various positions available across the UK, our latest vacancies can be found by following our Indeed link or completing our online application form.
View Vacancies