At our sister company, Regency Guarding & Events we understand the importance of security to allow events to run smoothly.
With the rise of terrorism and the progression of criminal activity over the past few years, it is increasingly necessary to have a failsafe security procedure in place. By using the services of a professional events security company such as Regency Guarding & Events it ensures the reputation of your event is upheld, and you can rest assured everyone attending has a safe and enjoyable experience.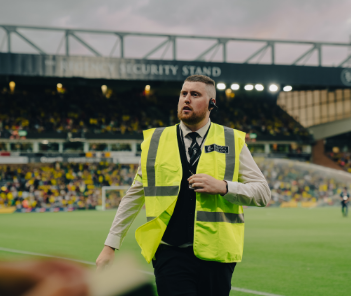 Regency Guarding & Events has supplied professional security personnel for numerous events from:
Premier Football Stadiums

Festivals & Concerts

Boxing and Mixed Martial Arts

University Balls

Wedding Shows

Live Entertainment Events

Street Parties

Air Shows

Exhibitions and conferences
We understand that every event is unique, and we make sure each quote is tailored to you. We provide Senior Management on site for the duration of the event to ensure everything runs smoothly, while overseeing the onsite Security Supervisors and teams.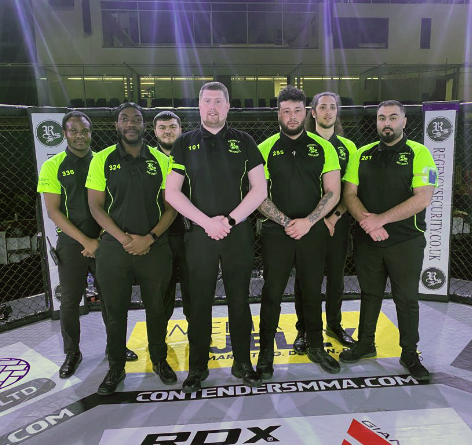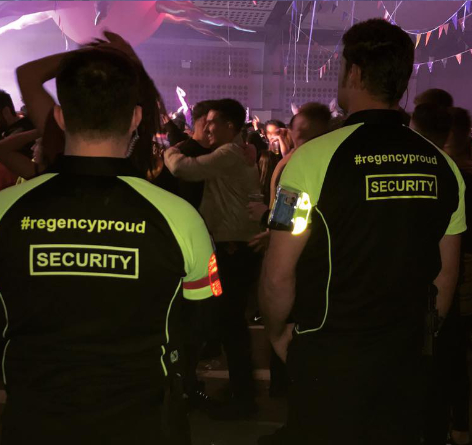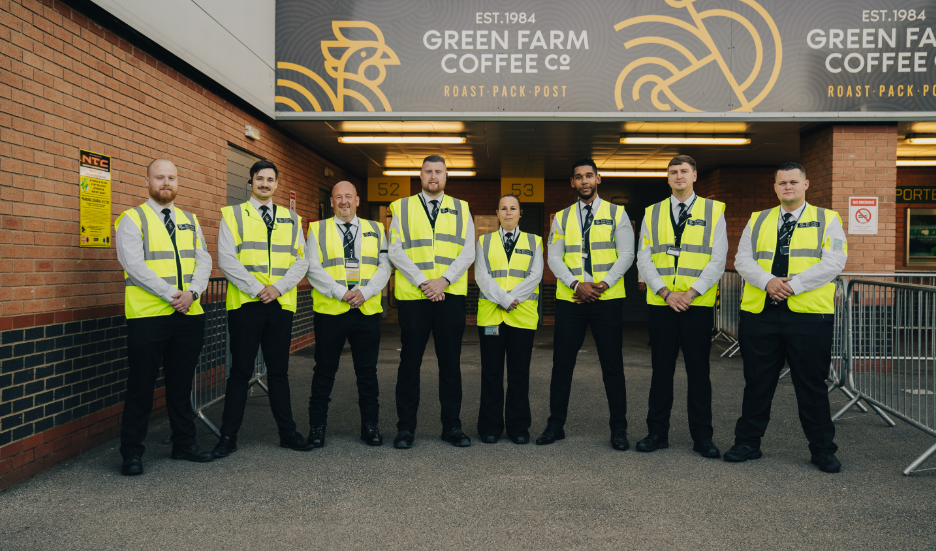 All our Event officers are vetted and Screened in compliance with BS7858.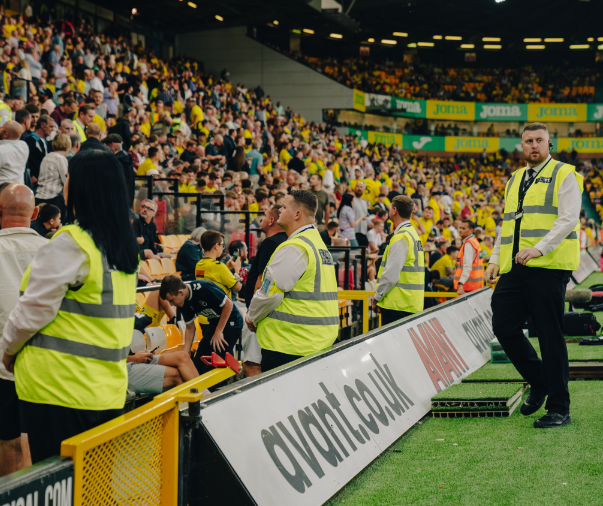 "Regency Security is a highly valued and trusted partner to Norwich City Football Club, providing top class security and stewarding to our club for over 5 years, at match day events and non-match day events alike.
This is a true partnership and one which the club values highly. Gary Powers and his team are always extremely professional, diligent and hardworking.
We'd recommend their services to any organisation."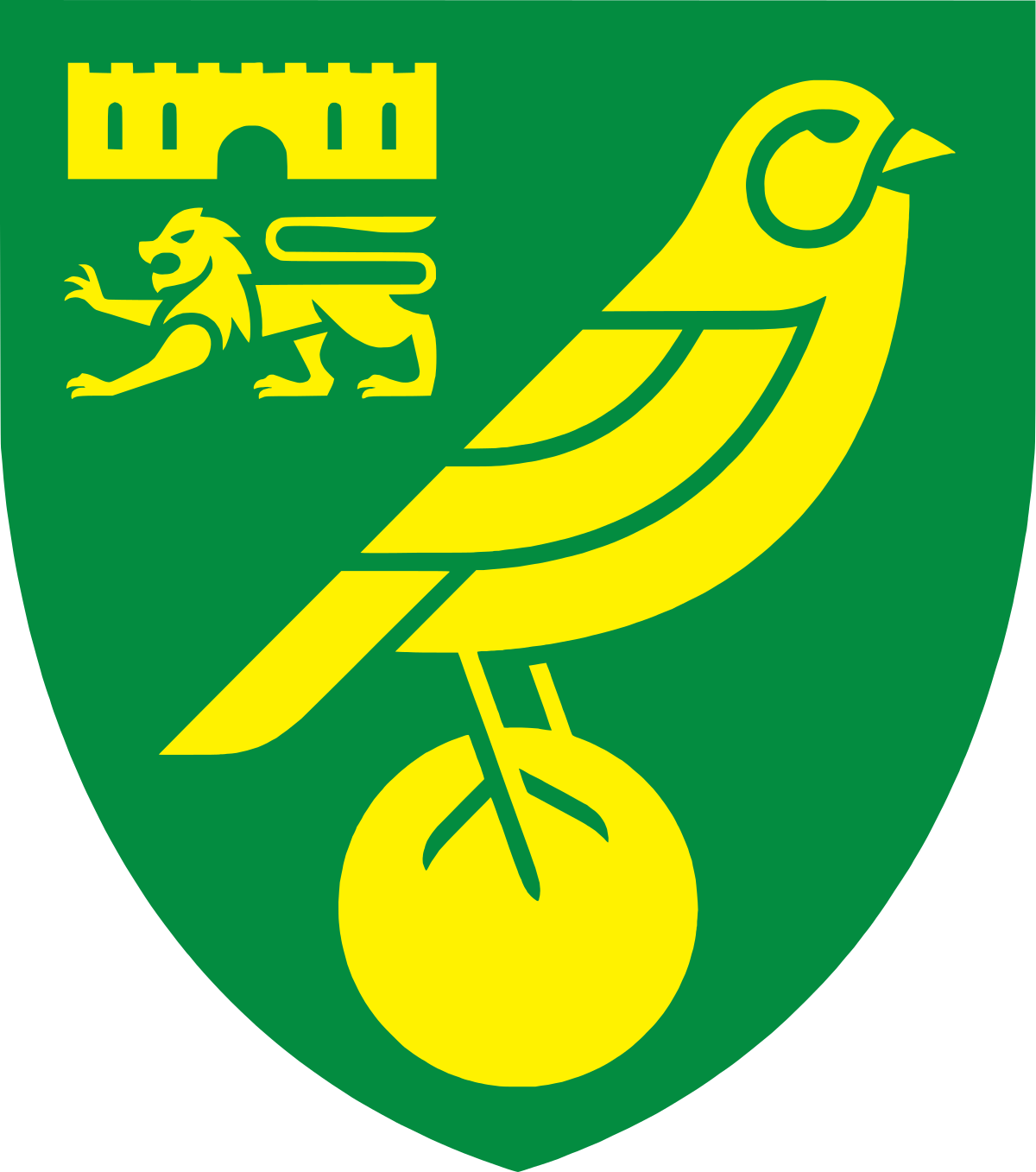 Sam Jeffery
Commercial Director
Norwich City Football Club