Our Greatest Asset
Is Our People
Established in 1993 with commitment to both our clients and staff, alongside a strong ethos of a standards driven approach, Regency Security has grown to become one of the premier National Security Consultants in the UK providing a complete range of security services to meet the demands of an ever changing marketplace.
With an array of industry led accreditations and our strong established relationships with the Police and licensing authorities across the country, your security could not be in safer hands. With an array of prestigious clients such as Stonegate, Wetherspoons, Mitchell's & Butler, NHS,
Norwich City Football Club to name a few we pride ourselves in a strong management structure, stringent vetting and sustained quality and best practise. Our quality management systems are regularly audited both internally and externally to adhere to British Standards and ISO 9001:2015.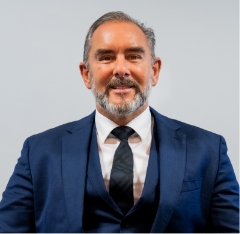 Managing Director
Gary Powers
Gary Powers founded Regency Security in 1993 and with over 30 years in the security industry has grown the company to one of the largest providers of door supervisors to the late night economy. His hands on approach to the business and strong relationships with the UK's largest leisure companies has seen Regency go from strength to strength. With that growth the group expanded to include our sister company Regency Guarding and Events from 2009 seeing our services broaden to Event security, Keyholding and Alarm Response, Mobile patrols and static security.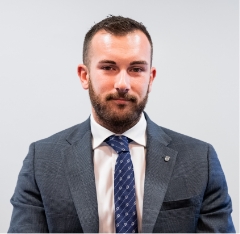 Executive Director
Conor Powers
As Executive Director of our sister company, Regency Guarding and Events, Conor oversees our rapidly expanding guarding and events sector providing a range of services from Alarm response, key holding, mobile patrols, static, retail and event security. Conor has grown Guarding and Events to be a first class service driven company in both Essex, Norfolk and beyond.
Accreditations & Memberships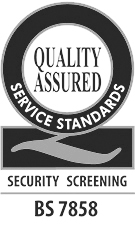 BS7858 Security Vetting
BS7858 is the UK standard for vetting of people employed in the security sector. It is set by the British Standards Institution. It was recently updated in 2019.
In the UK over the past 10 years there has been much movement in the area of background checks BS7858 screening is being introduced to ensure that standards are kept. This helps ensure those employees working in sensitive areas or with vulnerable people are properly vetted. Regency are regularly audited to ensure we fully comply and work to this British Standard.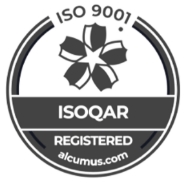 ISO
ISO 9001 is the international Standard for Quality Management. It is part of the ISO 9000 family of Quality Management Standards and is used by over 1 million businesses today. It delivers a system of continual improvement that is driven by your customers' needs. This leads to cost savings, improved efficiencies and greater consistency of service deliverables.
ISO 9001:2015 is the most recent version of the 9001 standard available today. It is periodically reviewed by the ISO to meet changing stakeholder expectations and technology developments.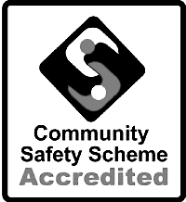 CSAS
The Community Safety Accreditation Scheme is an initiative set up by the Police whereby councils, officials and private companies alike go through a strict vetting and criteria check and once successful are awarded low-end police powers for candidates who go through extended vetting
and training.
The low-end police powers enable us to tackle anti-social behaviour outside our venues, where once we may have had limited legal ability to do this. It also enables information sharing between the local forces and our own staff where it is deemed mutually beneficial to both ours and their roles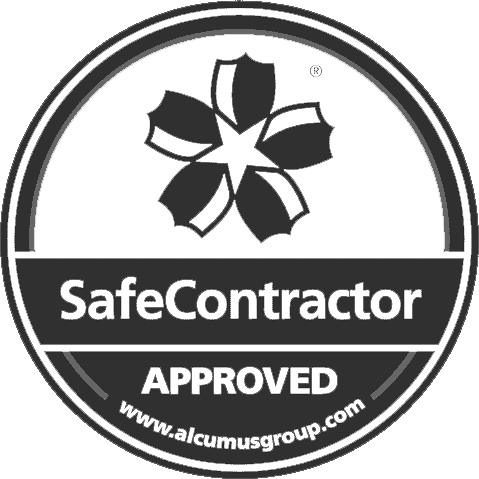 Safe Contractor
This contractor accreditation scheme checks that we meet the necessary requirements around health and safety, equal opportunities, diversity and environmental management practices – all in one plan.